Women's History & Culture Center
Enjoy your visit here and invite your friends to visit, as well!
We appreciate you!!
Welcome to the Women's History and Culture Center in Mesquite, NV!
Lighting The Way For Future Generations
The mission of the Women's History and Culture Center reads: WHCC builds on women's historical achievements to light the way for future generations by providing resources, opportunities, and activities that make a difference in the greater Mesquite community.
Jean Watkins is the founder of the Women's History and Culture Center, which opened in 2018. We believe strongly in empowering women, both young and old, to rise above their circumstances.
"Our Center is a resource for people who want to add meaning to their lives, expand their horizons – open more doors to what their future can be and most important, find out what their passions are, as I did when I started the center." – Jean Watkins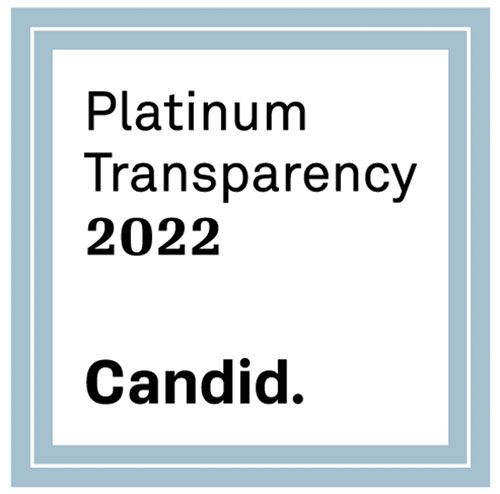 The center is home to over 700 books, many of them biographies. Our books are some of our greatest resources. Ms. Watkins poured her energy and passions into the Women's Center and it greatly benefits and enriches the lives of so many people in our community.

The Women's History and Culture Center has a fully-equipped kitchen and tea room, ready at all times for having tea with friends, reading one of our many books, and for educational classes. We also have a meeting room that can host up to 24 people for seminars and special events.
We're One of Mesquite's Treasures
Learn more about our mission & purpose.
See how much fun we have.
Check out our upcoming events.
They make this all possible.